While private instruction is the foundation for elite music education, group instruction and classes can be an invaluable tool to aid that process. Learning in a group environment provides a fun, interactive approach to many musical ideas that can benefit many students all at once, and save valuable private instruction time.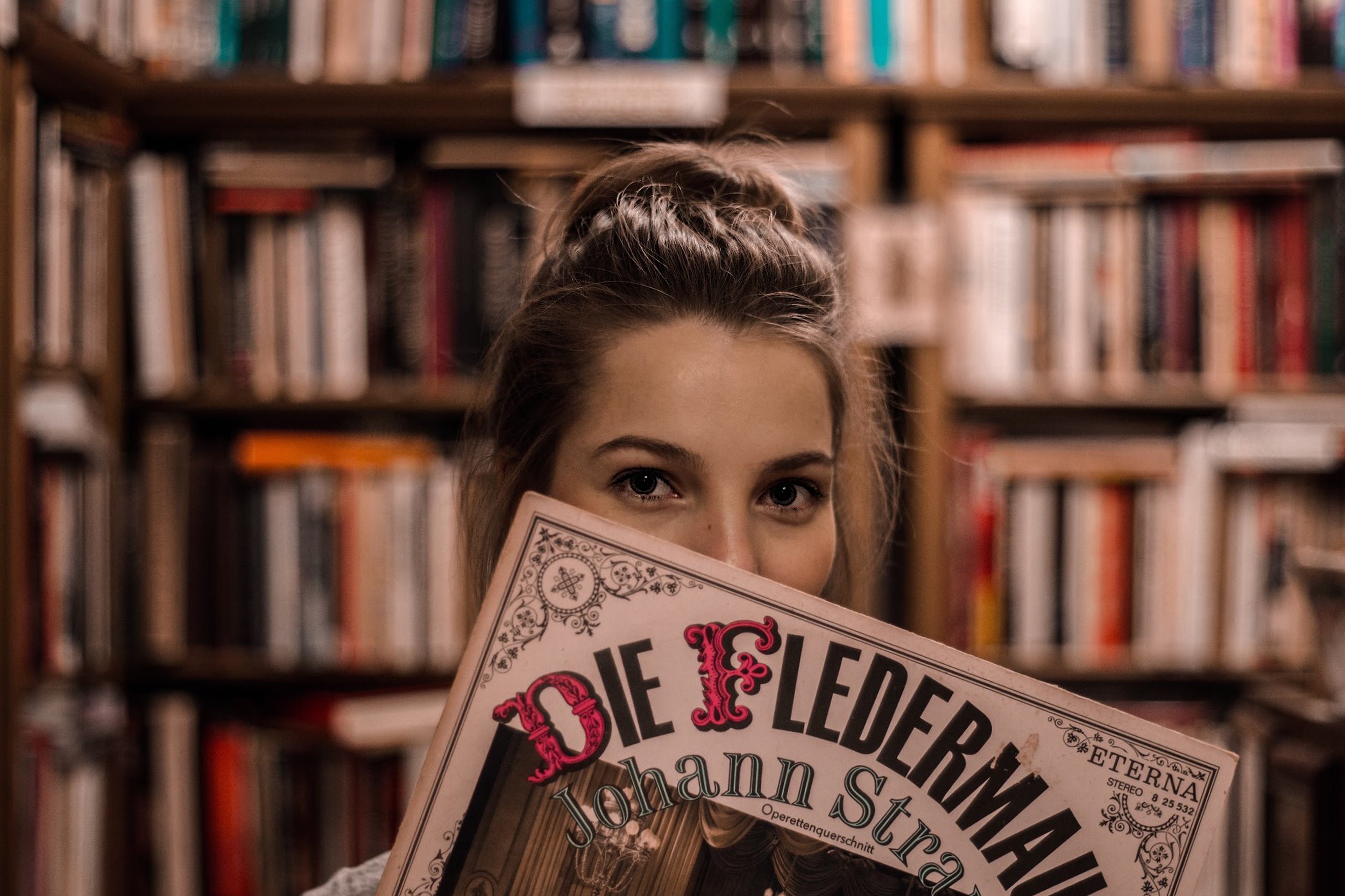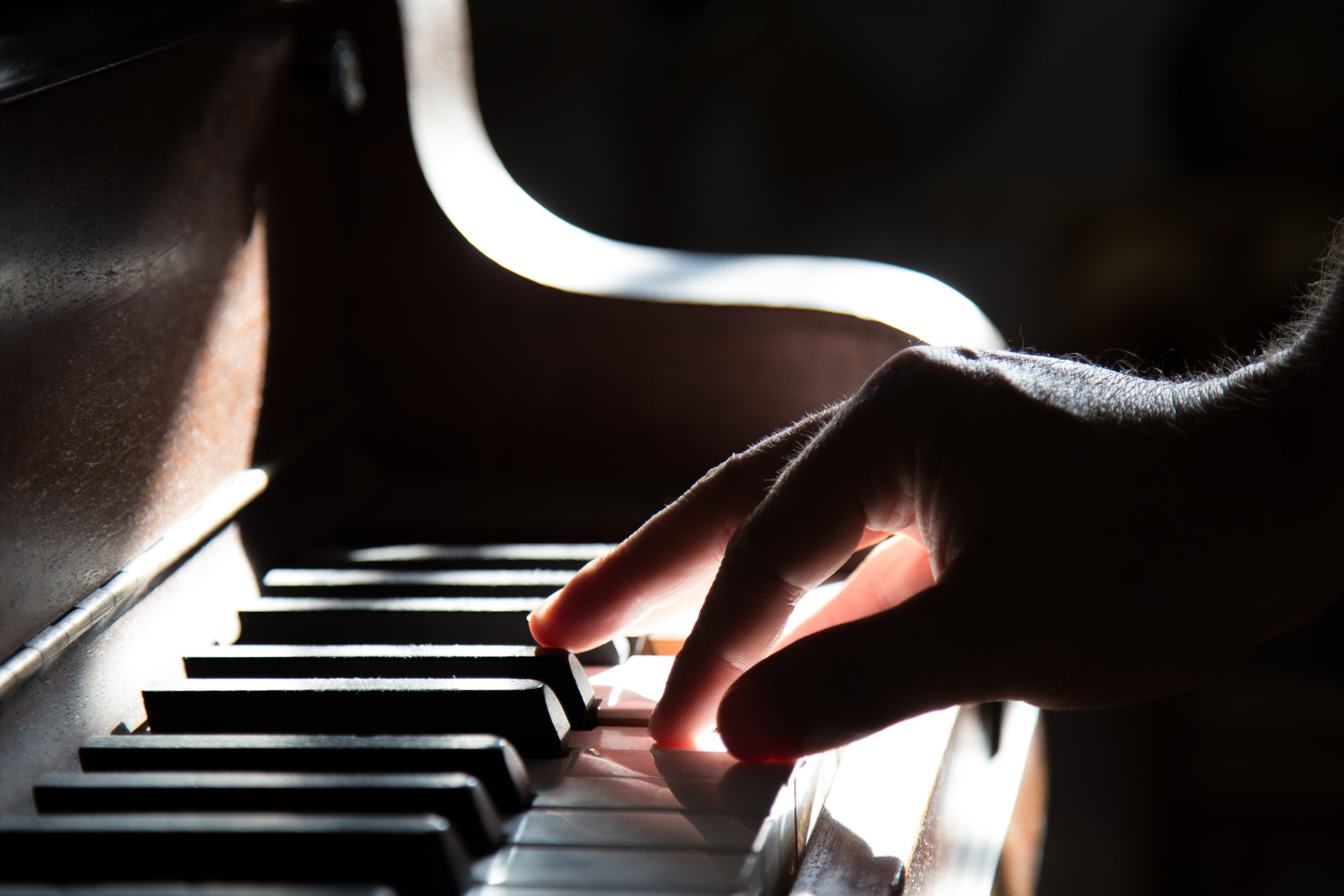 Studio Classes:
Twice a semester, each teacher holds a class for members of their studio. This interactive class is to allow frequent and instructional performance opportunities. Students are required to attend. Students learn how to give their best personal performance, while learning necessary skills like critical listening, verbalizing ideas, and receiving/implementing constructive criticism. Teachers benefit from being able to teach broad concept ideas to all students in the studio at one time, while allowing students to perform their pieces in a safe and comfortable environment.
Masterclasses:
At least once a semester, Hammer & Strings invites a master teacher to come give a masterclass at our school. Students who are performance-ready will be selected by teachers to perform for our guest. Being selected to perform is an honor that students are able to put on resumes for life.
Theory and Music History Classes:
Theory and Music History classes are offered as demand dictates. Qualified teachers will teach a one-semester class that can help students prepare for college exams and courses.
Apprenticeships:
High-school aged students will have the opportunity to participate in the Apprenticeship program. This will be for students who are serious about developing their teaching and collaborative skills. Students in the program will receive one-on-one instruction from a mentor, who will then guide them into some of their first money-making opportunities. Imagine the benefits of having students being able to work in a field that they already devote so much of their lives to, all while getting focused, professional guidance. This often translates into easily finding jobs in college, and learning the ins and outs of navigating a profession in the music field.
Billiante Strings:
We are thrilled to announce auditions for a cello and violin performing group, Brilliante! Brilliante will be touring Tanzania, Africa next summer 2020! We will perform, serve in the community, and enjoy an African safari. The dates for the tour are July 15 - Monday July 27. READ MORE!
Group Classes:
Music and Movement: (1-5)
This is a class for young musicians that helps children develop a love for music. We dance, sing, move, and create music together in this weekly 45-minute class. Held weekly on Wednesdays 9:30-10:15 AM. Click HERE for more information or to register.
Music and Movement 2: (K-2nd Grade)
Join Ms. Jamie as we dance, sing, and learn basic musical concepts in this weekly 45-min class! For 8- weeks, we will prepare group numbers from familiar sources, while learning the basics of music theory and having FUN! Perfect for children who love to MOVE!! Held Wednesdays at 4PM, term 2 begins Oct. 2. Tuition: One-time payment of $125/term or two payments of $65/month Click HERE for more information or to register.
Broadway Group Class: (3rd-6th Grade)
It's a Broadway Class!!! This group class is for students 3rd-6th grade, who are interested in private voice lessons, but whose voices have not yet matured. This group begins to focus more intently on correct singing technique, performance, and learning individual songs with solos. This semester, songs will be chosen from hit Broadway musicals, including Wicked, Les Miserables, Hamilton, and Phantom of the Opera!!! Students will end the semester with a performance in our Liszt Concert Hall. Class is held Wednesdays from 5-6 PM for an 8-week term beginning Oct. 2. Tuition is a one-time payment of $165.00/term, or two payments of $85/month. Click HERE for more information or to register.
CLASSICAL GROUP LESSONS (7th-12th Grade)
In this class students will learn vocal pedagogy and essential classical techniques in a small group setting of 3-4 students. In this semester long course students will explore classical music by learning and performing solos and duets. Students get 1-on-1 attention each week, while adding the benefit of observing/hearing the instruction of their peers. Many of the benefits of private instruction, with a smaller price tag. The semester ends with a recital in Liszt Recital Hall. Class time: Wednesday 6:15-7:15pm. Click HERE to register.
FUNDAMENTALS OF CLASSICAL SINGING (age 18-adult)
Fundamentals of Classical Singing is an introductory course in the art of classical singing held in master class format. These 8 lessons will be focused on building your complete voice as a solo performer. This class is for 18+ young adults and adults who are interested in building a strong vocal foundation. It is held on Wednesdays from 6:15-7:15pm. This class will fill quickly! Join today! Click HERE for more information and to register.