While private instruction is the foundation for elite music education, group instruction and classes can be an invaluable tool to aid that process. Learning in a group environment provides a fun, interactive approach to many musical ideas that can benefit many students all at once, and save valuable private instruction time.
Studio classes: Twice a semester, each teacher holds a class for members of their studio. This interactive class is to allow frequent and instructional performance opportunities. Students are required to attend. Students learn how to give their best personal performance, while learning necessary skills like critical listening, verbalizing ideas, and receiving/implementing constructive criticism. Teachers benefit from being able to teach broad concept ideas to all students in the studio at one time, while allowing students to perform their pieces in a safe and comfortable environment.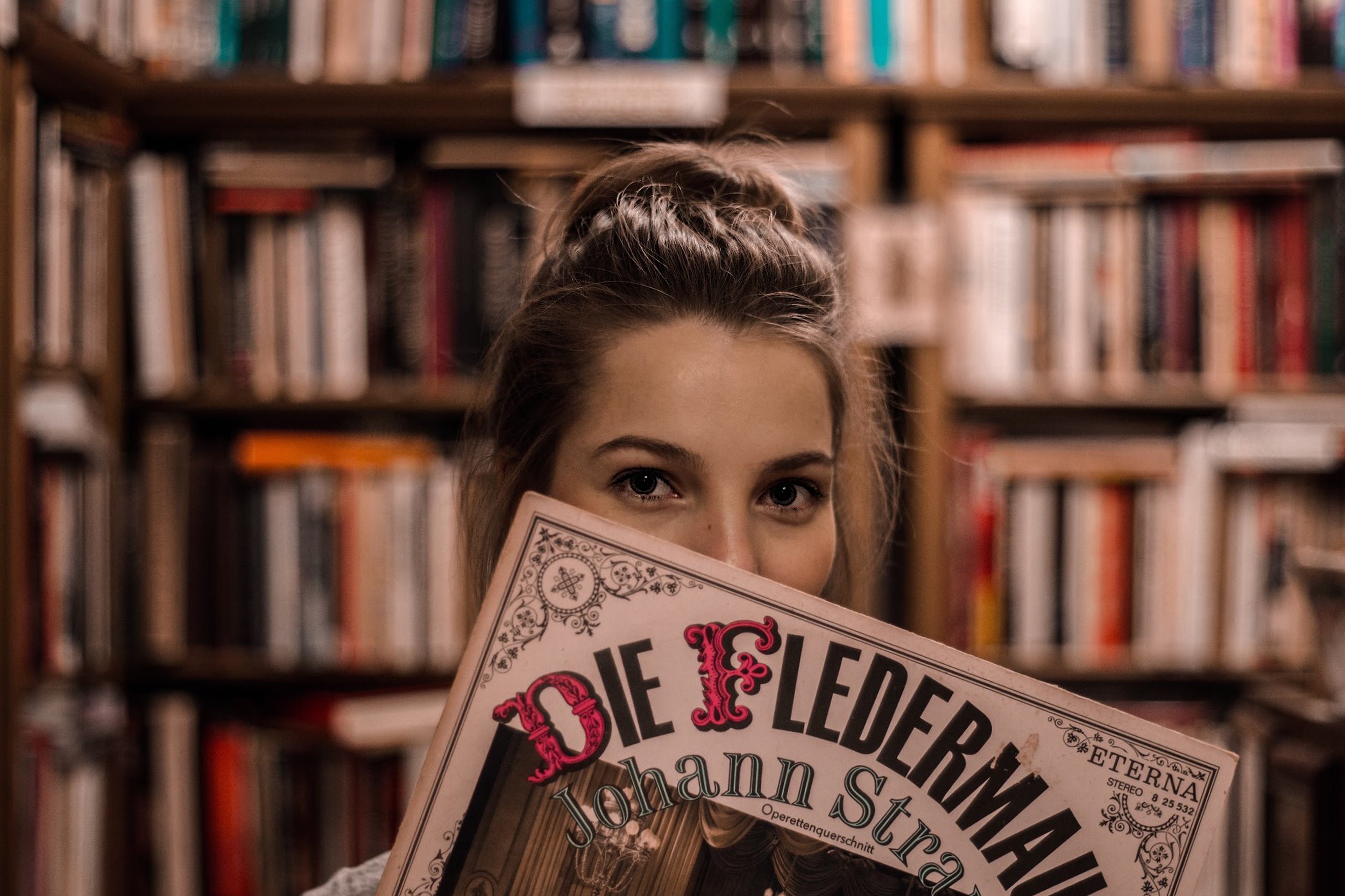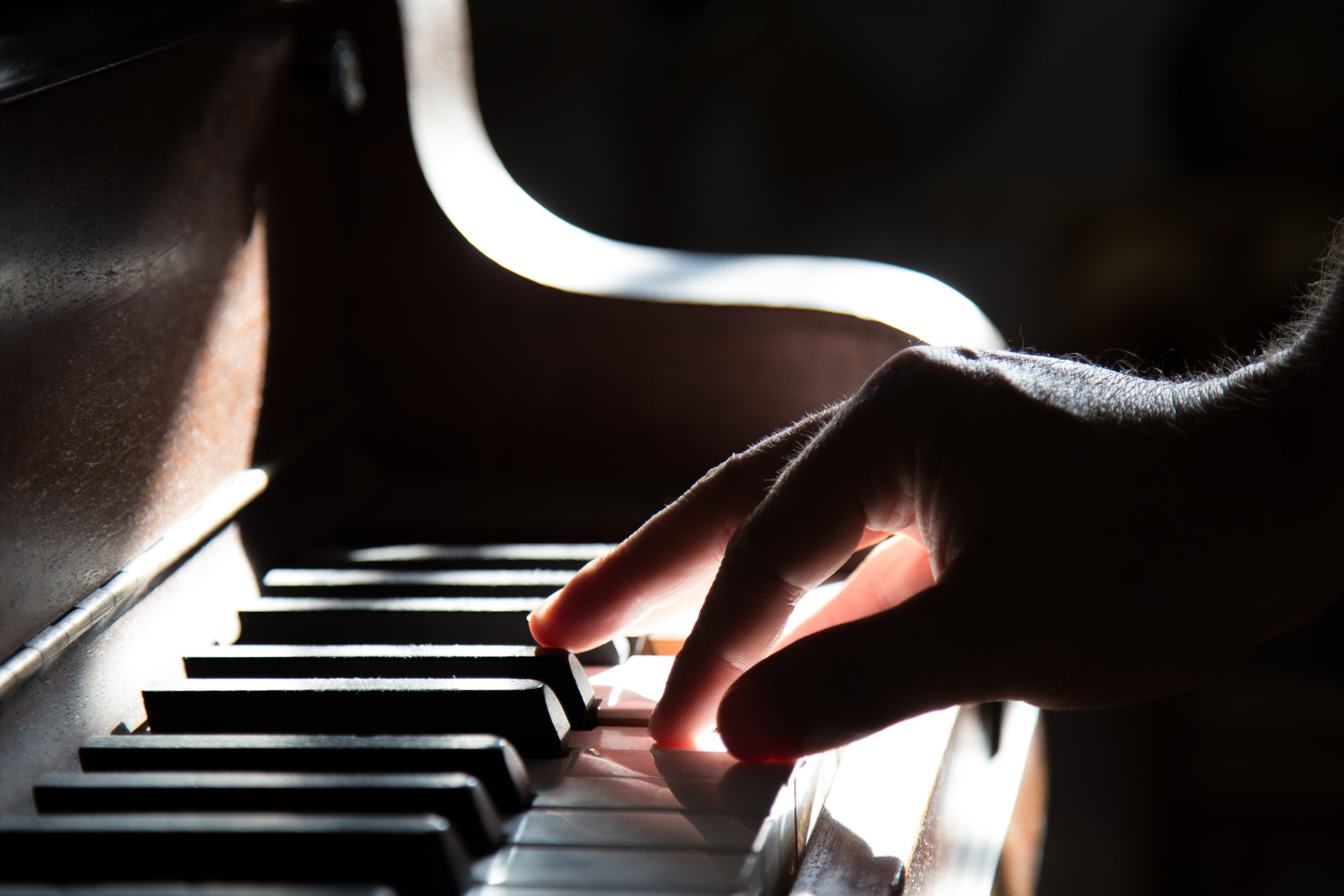 Masterclasses: At least once a semester, Hammer & Strings invites a master teacher to come give a masterclass at our school. Students who are performance-ready will be selected by teachers to perform for our guest. Being selected to perform is an honor that students are able to put on resumes for life.
Theory and Music History classes: Theory and Music History classes are offered as demand dictates. Qualified teachers will teach a one-semester class that can help students prepare for college exams and courses.
Apprenticeships: High-school aged students will have the opportunity to participate in the Apprenticeship program. This will be for students who are serious about developing their teaching and collaborative skills. Students in the program will receive one-on-one instruction from a mentor, who will then guide them into some of their first money-making opportunities. Imagine the benefits of having students being able to work in a field that they already devote so much of their lives to, all while getting focused, professional guidance. This often translates into easily finding jobs in college, and learning the ins and outs of navigating a profession in the music field.